Mixing Engineer
STEREO | ATMOS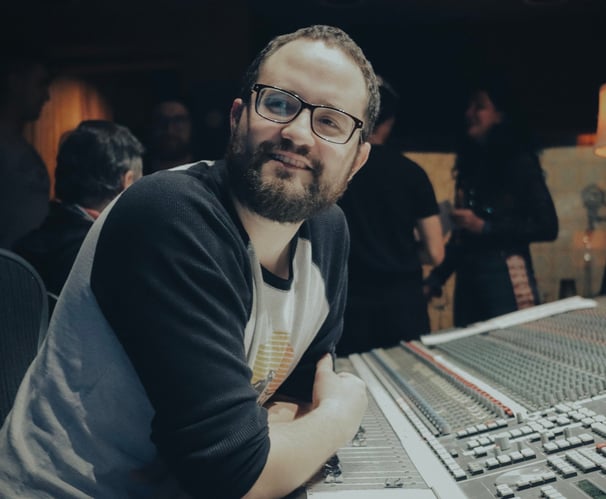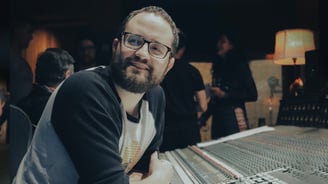 KC PORTER - Producer, songwriter and arranger (Michael Jackson, Santana, Ricky Martin, Selena)
"I've had the great privilege of working with some of the most talented engineers and producers in the business, but none have left as much of an impact on my music as Javier Valdeavellano. Together, we have worked on hundreds of projects and continue to this day. Javier's work ethic is unparalleled, and his engineering, mixing, and production skills work are truly impeccable. He has now established himself as one of the greatest and most innovative producer/engineers in the business, one of the few I would entrust my projects to wholeheartedly."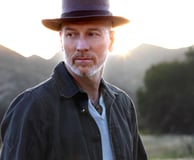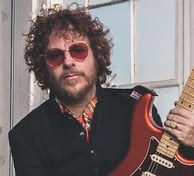 JB ECKL - Producer, songwriter, musician and singer (War, Santana, Ozomatli)
"I have worked with Javier on literally hundreds of songs, for album projects as well as media composition and a large part of the Facebook Sound Collection. He is essential in so many aspects of the process, from his engineering skills to his feedback and perspective, I'm almost scared of more people knowing about him!"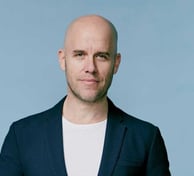 GIAN MARCO - Peruvian singer-songwriter, Latin Grammy winner
"Javier is one of the best recording and mixing engineers I have ever met. His efficiency, his attention to detail and his sonic intuition are indisputable."
I'm a sound engineer, music producer, composer, and educator from Guatemala. I've collaborated on projects for artists such as Pepe Aguilar, Gian Marco, Carlos Rivera, Panteón Rococó, and Angela Aguilar, some of which have been nominated for Grammy and Latin Grammy awards. I was mentored and am now a direct collaborator of the legendary multi-Grammy music producer and songwriter: KC Porter. I graduated from California State University Northridge with a Master's in Music Industry Administration. I have stood out in the Guatemalan artistic milieu as the inventor of the Virtual Guatemalan Marimba. Currently, I'm an independent mixing engineer and music producer working both remotely and locally out of my own studio in Guatemala. I have vast experience in various genres, including Latin pop, rock, urban, regional Mexican, tropical, reggaeton, African, and Persian music.